The days 17th and 18th September, 2019, took place the fifth Consortium Meeting of Heat-to-Fuel. Our host for this occasion was Skupina Fabrika in Maribor, Slovenia.
The project passed recently its first periodic review, so this was a good opportunity to assess the status of the research results and to plan for the remaining of the project. Interesting technical discussions took place during the meeting, but also some exciting dissemination events that the partners are planning were discussed.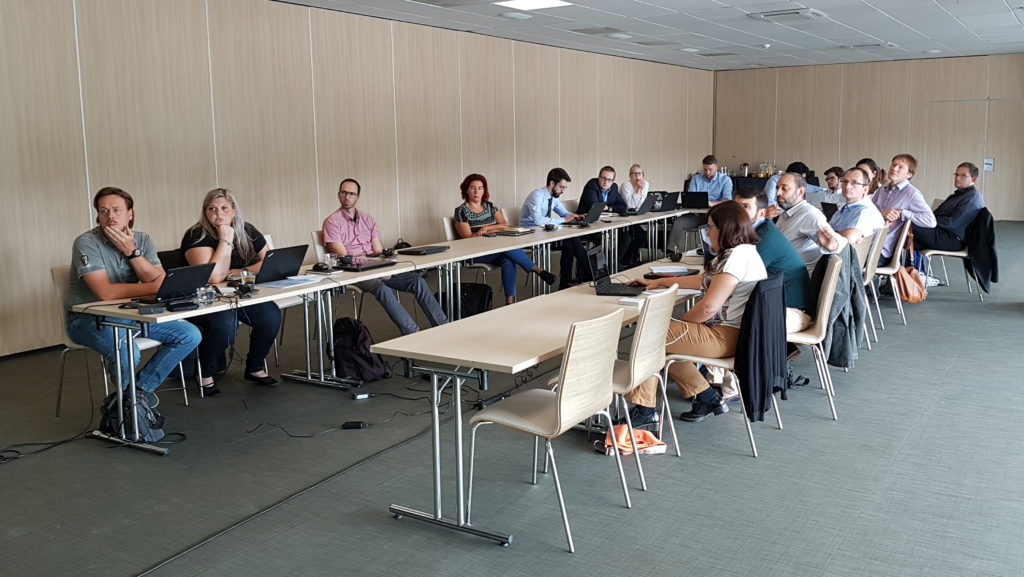 Aligned with the technical meeting, the Consortium received training on exploitation from Meta Group, as part of the services provided by the European Commission for H2020 projects in the framework of the "Support Services for Exploitation of Research Results" of their Common Exploitation Booster.