Heat-to-Fuel Final Conference
27th of April, 2022: Technical University of Wien
As Heat-to-Fuel's final dissemination event, the Technical University of Wien held a conference to announce the project had come to an end. The project results and conclusions were showcased, and every partner presented their contribution to the project.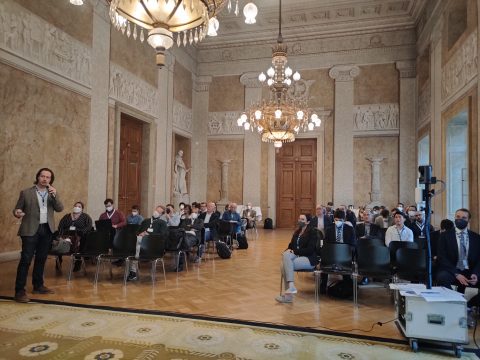 Richard Zweiler introducing the HtF project
Our Consortium partners also had the chance to visit the gasification plant of the Technische Universität Wien and the Bioenergy 2020+ GmbH site, which form the Heat to Fuel plant.
In addition, Heat-o-Fuel had the pleasure to invite other innovative projects in the field of next generation biofuels: Lig2Liq, Waste2Road, Glamour, F-Cubed, BL2F, HyFlexFuel and ABC-Salt.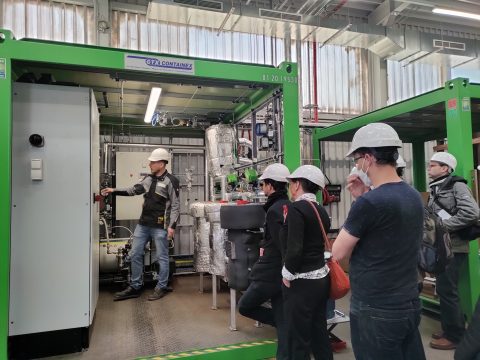 Recording
To watch the recording of the conference click here:
Presentations
To watch and download the presentations click on each speaker: